Looking For The Best Anti Aging Treatment In Mumbai?
A cosmetic procedure performed to resolve the aging issues like wrinkles, fine lines, saggy skin, etc. and improve the overall appearance is known as anti-ageing treatment. PVR Aesthetica offers the best anti aging treatment in Mumbai.
Trusted By Patients All Over India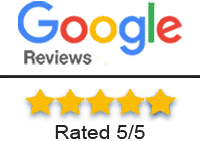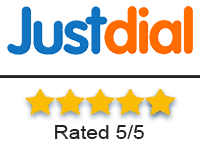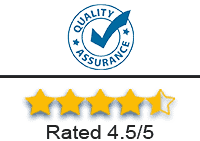 At PVR Aesthetica we offer
Internationally acclaimed in medical care using modern technologies.
Providing High-quality medical care and service at an affordable price.
Our team works tirelessly to provide care and treatment of the highest standard.
Quick recovery with adherence to post-procedure processes and follow-up consultations.
PVR Aesthetica offers the most technically advanced medical care and cosmetic solutions. If you wish to seek anti-ageing treatment by India's most reputed cosmetic surgeon, walk into PVR Aesthetica for trusted hair care.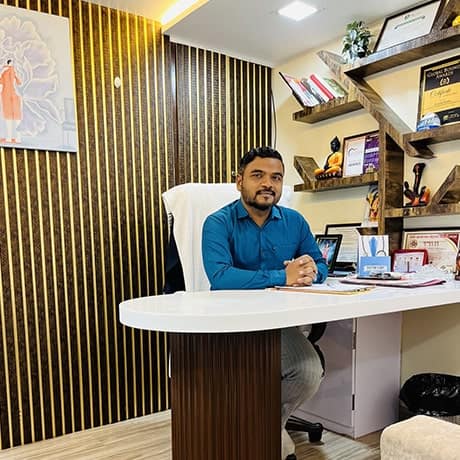 ( MBBS, MS, M.CH, DNB, FACS, MNAMS )
Dr. Vinod Pachade is the founder and director of the PVR Aesthetica Cosmetic Surgery Center. He is the member of Association of Plastic Surgeons of India (APSI) and also the winner of Asia Book of Records.
He is a renowned plastic/cosmetic surgeon in Navi Mumbai. He specialises in :
Ready For Face Treatment?
Frequently Asked Questions