Looking For The Best Anti Aging Treatment In Navi Mumbai?
A cosmetic procedure performed to resolve the aging issues like wrinkles, fine lines, saggy skin, etc. and improve the overall appearance is known as anti-ageing treatment. PVR Aesthetica offers the best anti aging treatment in Navi Mumbai.
Trusted By Patients All Over India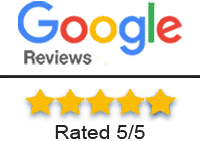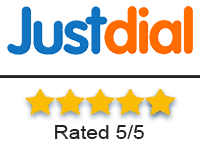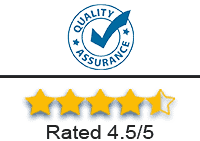 At PVR Aesthetica we offer
Internationally acclaimed in medical care using modern technologies.
Providing High-quality medical care and service at an affordable price.
Our team works tirelessly to provide care and treatment of the highest standard.
Quick recovery with adherence to post-procedure processes and follow-up consultations.
PVR Aesthetica offers the most technically advanced medical care and cosmetic solutions. If you wish to seek anti-ageing treatment by India's most reputed cosmetic surgeon, walk into PVR Aesthetica for trusted hair care.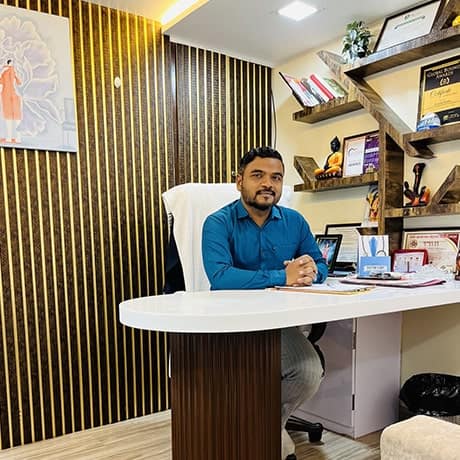 ( MBBS, MS, M.CH, DNB, FACS, MNAMS )
Dr. Vinod Pachade is the founder and director of the PVR Aesthetica Cosmetic Surgery Center. He is the member of Association of Plastic Surgeons of India (APSI) and also the winner of Asia Book of Records.
He is a renowned plastic/cosmetic surgeon in Navi Mumbai. He specialises in :
Ready For Face Treatment?
I went to PVR Aesthetic for an anti aging treatment in Navi Mumbai. My friend got her treatment from here, and I loved the smooth transition, and recovery was also smooth. Dr Pachade provided a successful treatment without much discomfort under my budget.
I searched for hospitals providing the best anti aging treatment in Navi Mumbai and visited PVR Aesthetica. With the help of well-built infrastructure and advanced technology, Dr Vinod provided me with successful treatment with little to no complications. So I'll recommend PVR Aesthetica to everyone looking for any cosmetic procedure.
My sister was in search of a hospital with affordable anti aging treatment costs in Navi Mumbai. After thorough research, we went to PVR Aesthetica and had a consultation with Dr Vinod Pachade. His skills and immense experience helped me get effective and economical treatment.
I was in search of a good hospital for my anti ageing treatment in Navi Mumbai. After reading such good reviews about PVR Aesthetica online, I decided to go forward with it and booked a consultation. Their high-quality services and state-of-the-art infrastructure impressed me quite a bit. Needless to say, I'm delighted with the results.
Frequently Asked Questions