Looking For The Best Burn Surgery In Thane ?
Burn surgery is a term used to define a host of procedures performed to treat burn injuries and prevent any complications that may follow. PVR Aesthetica offers the best burn surgery in Thane.
Trusted By Patients All Over India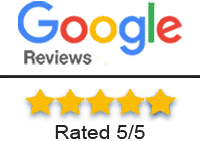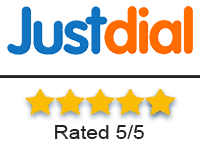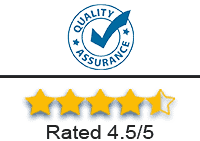 At PVR Aesthetica we offer
Internationally acclaimed in medical care using modern technologies.
Providing High-quality medical care and service at an affordable price.
Our team works tirelessly to provide care and treatment of the highest standard.
Quick recovery with adherence to post-procedure processes and follow-up consultations.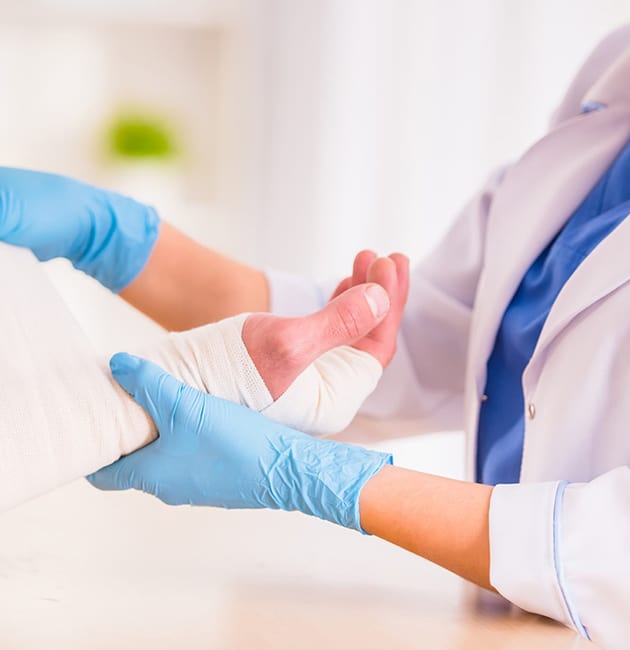 PVR Aesthetica offers the most technically advanced medical care and cosmetic solutions. If you wish to seek burn surgery by India's most reputed cosmetic surgeon, walk into PVR Aesthetica for trusted body care.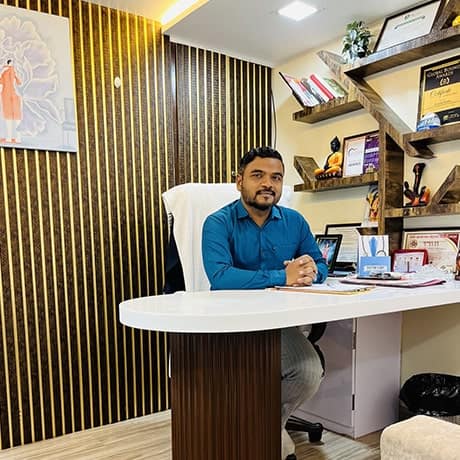 ( MBBS, MS, M.CH, DNB, FACS, MNAMS )
Dr. Vinod Pachade is the founder and director of the PVR Aesthetica Cosmetic Surgery Center. He is the member of Association of Plastic Surgeons of India (APSI) and also the winner of Asia Book of Records.
He is a renowned plastic/cosmetic surgeon in Navi Mumbai. He specialises in :
Ready To Get Burns Surgery?
Dr vinod is top plastic surgeon….i went there for burn over hand ….he and his staff are really careful…..dedicated to patient care….now I am recovered fully …no marks seen on my hand …very good results of burn treatment
My neck got tight due to burn .....I was not able see straight....my friend toled me about Dr vinod ...and Dr vinod told me all possible options and operation......very good understanding and cooperation from Dr vinod ....I am able to move my neck normally....I wish him good luck for future.
He was like a divine person...who helped me during lockdown hours when I accidentally burnt my hand...very dedicated..caring and energetic..I would surely recommend to consult if u r looking for the services..thank u doctor..thank u very very much😊
I chose PVR Aesthetica to get my burn treatment in Navi Mumbai as it is the best cosmetic clinic in the city. Their staff is helpful and cooperative. I got my treatment done by Dr Vinod Pachade, who made me comfortable and provided me with a successful procedure.
I was in search of a good hospital for burn surgery in Navi Mumbai, and my friend recommended PVR Aesthetica. So I decided to visit Dr Pachade for a consultation. They have a well-developed infrastructure along with the latest facilities to support the surgery. So I got a successful treatment with minimum complications.
I was in search of a good burn specialist in Navi Mumbai and found Dr Vinod Pachade at PVR Aesthetica. After consultation with Dr Pachade, I decided to undergo the treatment and am delighted with the results.
I wanted the best hospital for burn treatment in Navi Mumbai. After much research, I shortlisted PVR Aesthetica and visited them for consultation. It was one of the best decisions as they have some top doctors, high-end facilities and a great atmosphere. I can't thank Dr Pachade enough for the incredible results he provided.
While looking for the best burn specialist doctors in Navi Mumbai, I found Dr Vinod Pachade. I got an appointment at PVR Aesthetica and was amazed by their facilities and service. Thanks to their modern technologies and techniques, I got the desired results with little to no pain and discomfort.
Frequently Asked Questions