Looking For The Best Cosmetic Surgery In Navi Mumbai?
Cosmetic or plastic surgery is a branch of medicine that includes induced and non-invasive procedures to reshape the patient's body and enhance their appearance and confidence. PVR Aesthetica offers cosmetic surgery in Navi Mumbai.
Trusted By Patients All Over India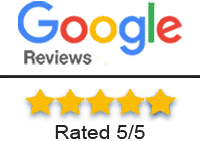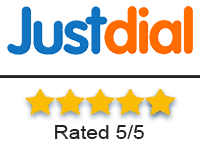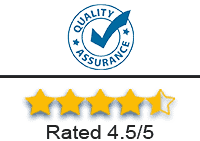 At PVR Aesthetica we offer
Internationally acclaimed in medical care using modern technologies.
Providing High-quality medical care and service at an affordable price.
Our team works tirelessly to provide care and treatment of the highest standard.
Quick recovery with adherence to post-procedure processes and follow-up consultations.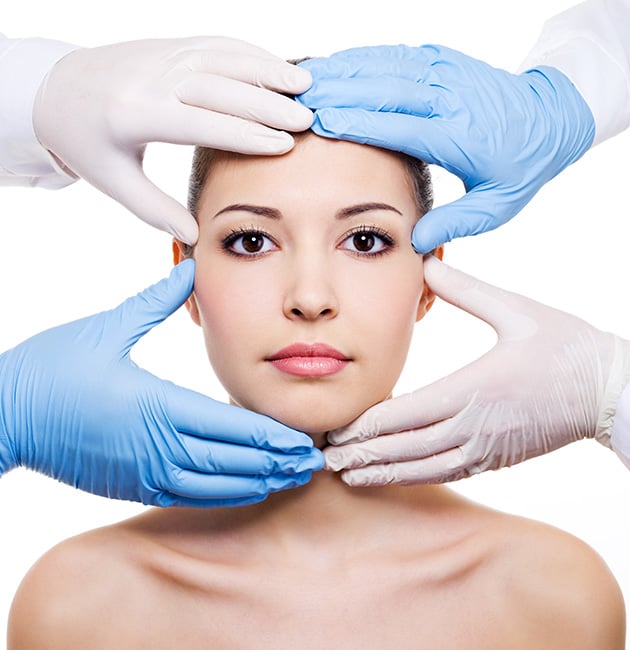 PVR Aesthetica offers the most technically advanced medical care and cosmetic solutions. If you wish to seek cosmetic surgery by India's most reputed cosmetic surgeon, walk into PVR Aesthetica for trusted skincare.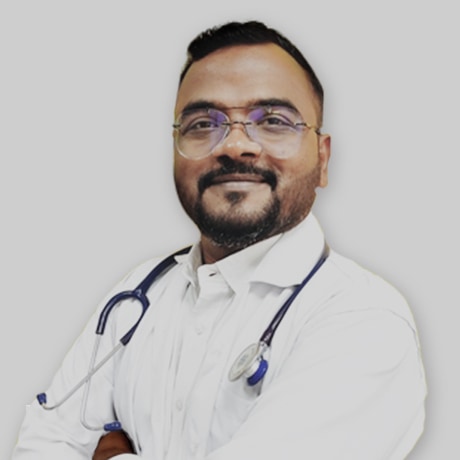 ( Cosmetic | Plastic Surgeon MBBS/MS General Surgery, M.Ch. Plastic Surgery )
Dr. Vinod Pachade is the founder and director of the PVR Aesthetica Cosmetic Surgery Center. He is the member of Association of Plastic Surgeons of India (APSI) and also the winner of Asia Book of Records.
He is a renowned plastic/cosmetic surgeon in Navi Mumbai. He specialises in :
Ready To Reshape Your Body?
Frequently Asked Questions
Hands down one of the best doctors/facilities for plastic surgeon in Navi Mumbai. They got it all! Very warm professional friendly staff with great personalities all the way down to the receptionist. I must say I'm very happy with my results thus far. I'm definitely looking forward to future surgeries with Dr Vinod Pachad.
Dr Vinod Pachad is the best plastic surgeon in Navi Mumbai, i am very happy with my outcomes and am only 3 week post operation now. I loved all of the staff they were extremely kind and loved the way they treated me. Highly recommended!