Looking For The Best Gynecomastia Treatment In Thane ?
Gynecomastia is a condition that makes breast tissue swell in men. It can happen when the balance of two hormones in your body is thrown off. PVR Aesthetica offers the best gynecomastia surgery in Thane.
Trusted By Patients All Over India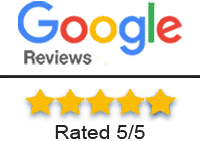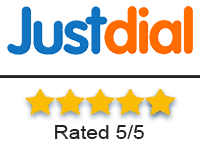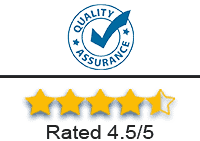 At PVR Aesthetica we offer
Internationally acclaimed in medical care using modern technologies.
Providing High-quality medical care and service at an affordable price.
Our team works tirelessly to provide care and treatment of the highest standard.
Quick recovery with adherence to post-procedure processes and follow-up consultations.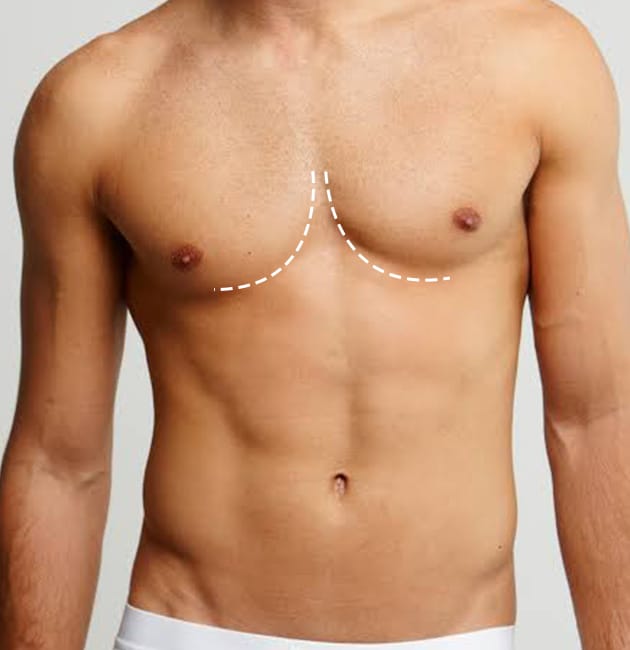 PVR Aesthetica offers the most technically advanced medical care and cosmetic solutions. If you wish to seek gynecomastia by India's most reputed cosmetic surgeon, walk into PVR Aesthetica for trusted body care.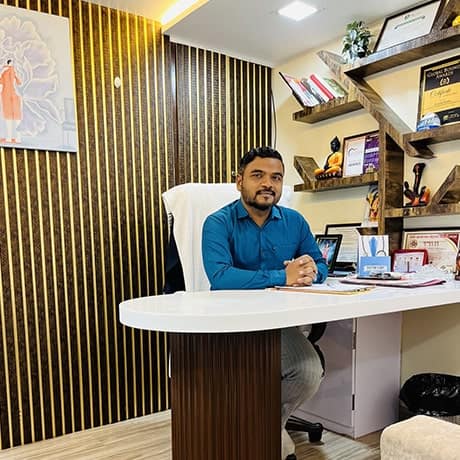 ( MBBS, MS, M.CH, DNB, FACS, MNAMS )
Dr. Vinod Pachade is the founder and director of the PVR Aesthetica Cosmetic Surgery Center. He is the member of Association of Plastic Surgeons of India (APSI) and also the winner of Asia Book of Records.
He is a renowned plastic/cosmetic surgeon in Navi Mumbai. He specialises in :
Ready To Lose Male Chest Fat?
I chose PVR Aesthetica as they offered a more reasonable gynecomastia surgery cost in Thane, and I was very impressed by the infrastructure. Dr Vinod Pachade is an excellent doctor and helped me get my desired results without much discomfort.
My friend suggested PVR Aesthetica while I was looking for a good hospital for gynecomastia surgery in Thane for my brother. He is delighted with the results and recommends them to everyone.
I suffered from gynecomastia in Thane and chose PVR Aesthetica based on online reviews. They are excellent at what they do and provide me with the best treatment without discomfort.
My friend visited PVR Aesthetica and consulted Dr Vinod Pachde for a male breast reduction surgery in Thane and got his treatment done at an affordable price.
Frequently Asked Questions