Looking For The Best Hair Transplant In Thane ?
Hair Transplant is a process that involves the removal of hair from any site in the body and planting them on the losing area. PVR Aesthetica provides the best hair transplant in Thane.
Trusted By Patients All Over India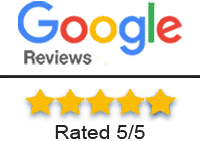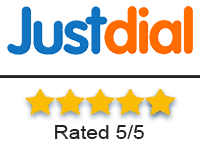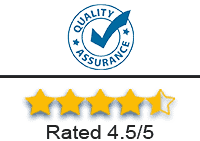 At PVR Aesthetica we offer
Internationally acclaimed in medical care using modern technologies.
Providing High-quality medical care and service at an affordable price.
Our team works tirelessly to provide care and treatment of the highest standard.
Quick recovery with adherence to post-procedure processes and follow-up consultations.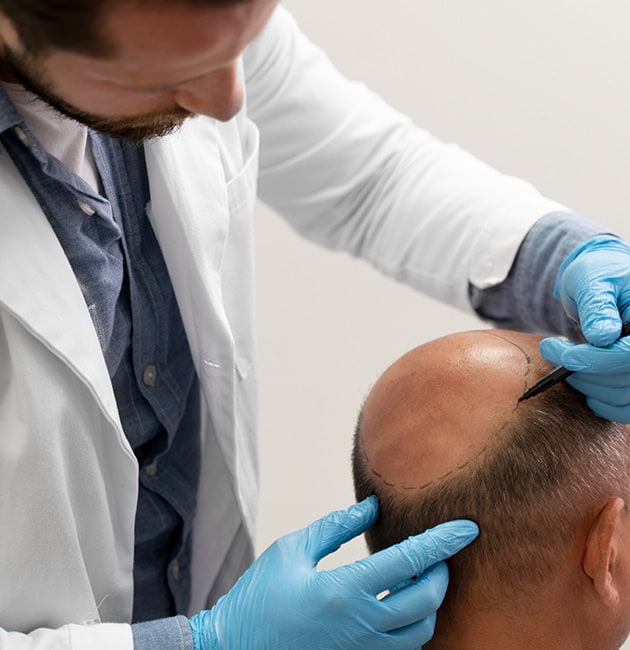 PVR Aesthetica offers the most technically advanced medical care and cosmetic solutions. If you wish to seek a hair transplant by India's most reputed cosmetic surgeon, walk into PVR Aesthetica for trusted hair care.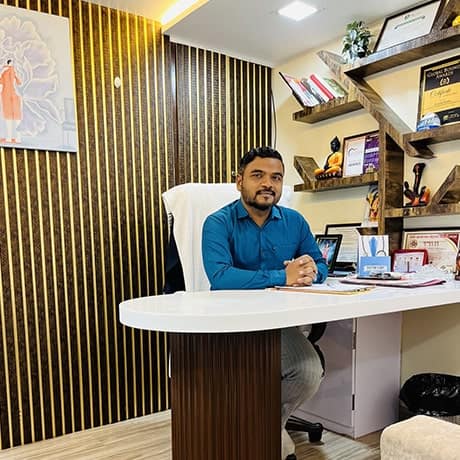 ( MBBS, MS, M.CH, DNB, FACS, MNAMS )
Dr. Vinod Pachade is the founder and director of the PVR Aesthetica Cosmetic Surgery Center. He is the member of Association of Plastic Surgeons of India (APSI) and also the winner of Asia Book of Records.
He is a renowned plastic/cosmetic surgeon in Navi Mumbai. He specialises in :
Ready To Regain Your Hair & Confidence?
Frequently Asked Questions
I wanted a hair restoration treatment, so we started looking for the clinics providing the best hair transplants in Thane. That's when I found PVR Aesthetica. After the initial consultation, I was sure I wanted the treatment here, not only because of the facilities but also the behaviour and proficiency of the surgical team.
A few months ago, I started experiencing androgenic alopecia, for which I wanted the best hair transplant in Thane. So after much consideration, I decided to visit Dr Vinod Pachade at PVR Aesthetica. The treatment was successful, and the recovery was quite smooth as well.
I was browsing the internet for the most affordable hair transplant cost in Thane when I stumbled upon PVR Aesthetica. When I visited the clinic, I was pretty surprised because, looking at the infrastructure and facilities, I would not have imagined the cost of the procedure to be so low. Needless to say, I got the best treatment within my budget.
My brother was quite freaked out when he started having hair fall. So we calmed him down and started looking for the clinics with the best surgeon and the most economical hair transplant cost in Thane. Our uncle suggested we visit Dr Pachade at PVR Aesthetica as they have the best infrastructure and a medical team with the best patient reviews. So he had the procedure with Dr Vinod Pachade and is now delighted with the results.