Looking For The Rhinoplasty in Thane?
A Rhinoplasty or "nose job" is a surgical procedure where the shape and structure of the nose are changed for aesthetic reasons and also it can help with breathing issues. PVR Aesthetica offers rhinoplasty surgery in Thane.
Trusted By Patients All Over India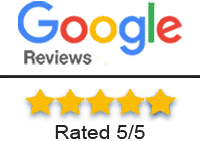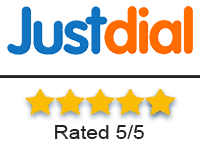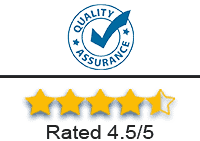 At PVR Aesthetica we offer
Internationally acclaimed in medical care using modern technologies.
Providing High-quality medical care and service at an affordable price.
Our team works tirelessly to provide care and treatment of the highest standard.
Quick recovery with adherence to post-procedure processes and follow-up consultations.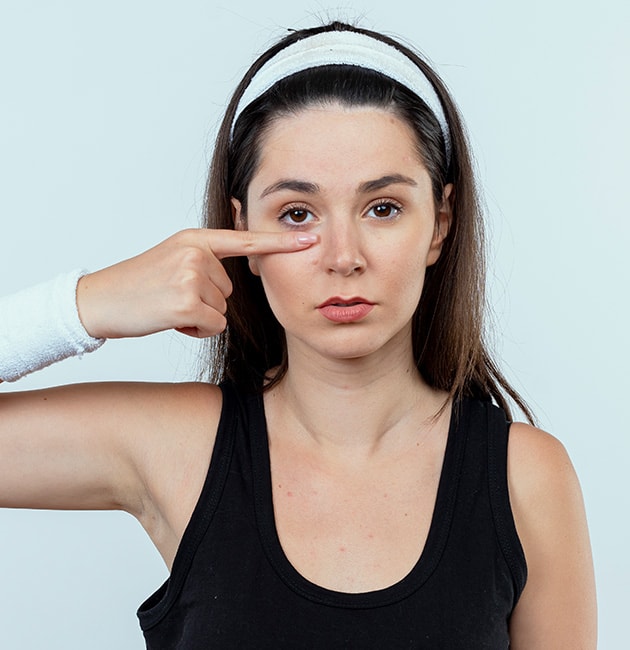 PVR Aesthetica offers the most technically advanced medical care and cosmetic solutions. If you wish to seek rhinoplasty by India's most reputed cosmetic surgeon, walk into PVR Aesthetica for trusted face care.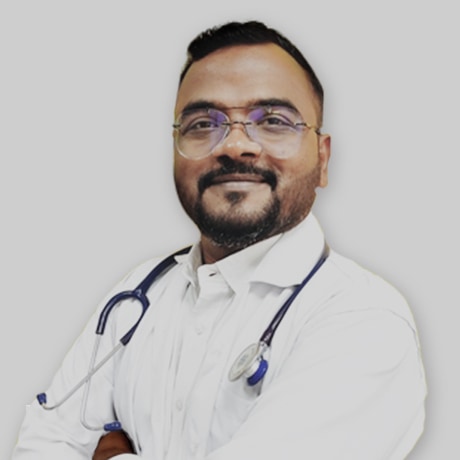 ( Cosmetic | Plastic Surgeon MBBS/MS General Surgery, M.Ch. Plastic Surgery )
Dr. Vinod Pachade is the founder and director of the PVR Aesthetica Cosmetic Surgery Center. He is the member of Association of Plastic Surgeons of India (APSI) and also the winner of Asia Book of Records.
He is a renowned plastic/cosmetic surgeon in Navi Mumbai. He specialises in :
Ready To Reshape Your Nose?
Frequently Asked Questions
I went to PVR Aesthetica as it is one of the best clinics for rhinoplasty surgery in Navi Mumbai. Thanks to the great medical professionals and their expertise, my surgery was successful, and the recovery was smooth as well. The staff and doctors were quite helpful throughout the procedure.
I was looking for a good hospital for rhinoplasty in Navi Mumbai to reshape my nose contour. So I visited PVR Aesthetica and got my surgery done with Dr Vinod Pachade. I'm so amazed and thankful to PVR Aesthetica for helping me gain back my missing confidence.
I wanted to get a better nose symmetry, but the nose surgery cost in Navi Mumbai was a hindering factor. So I visited PVR Aesthetica to learn more about their plans and the cost of surgery. I was amazed by the high-quality treatment they provide at this price point. Now, after the surgery, I'm delighted as I have the nose I always wanted.
I had a deviated septum, which led to some breathing issues. After much consideration and research, I decided to visit Dr Vinod Pachade at PVR Aesthetica for a nose job in Navi Mumbai. After a successful surgery and a smooth recovery, I am feeling much better.
I needed to get nose surgery after an accident. So I was looking for an experienced doctor for nose surgery in Navi Mumbai when I heard about PVR Aesthetica from a friend and made an appointment. I had a successful treatment, and my nose is much better now.