Looking For The Rhinoplasty in Navi Mumbai?
A Rhinoplasty or "nose job" is a surgical procedure where the shape and structure of the nose are changed for aesthetic reasons and also it can help with breathing issues. PVR Aesthetica offers rhinoplasty surgery in Navi Mumbai.
Trusted By Patients All Over India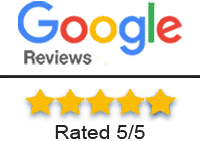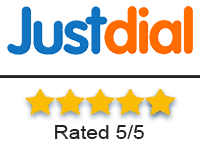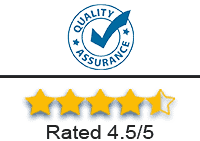 At PVR Aesthetica we offer
Internationally acclaimed in medical care using modern technologies.
Providing High-quality medical care and service at an affordable price.
Our team works tirelessly to provide care and treatment of the highest standard.
Quick recovery with adherence to post-procedure processes and follow-up consultations.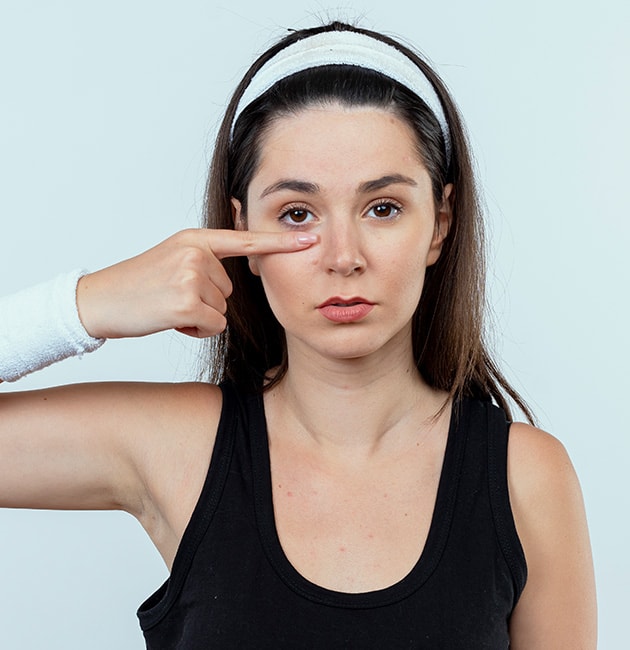 PVR Aesthetica offers the most technically advanced medical care and cosmetic solutions. If you wish to seek rhinoplasty by India's most reputed cosmetic surgeon, walk into PVR Aesthetica for trusted face care.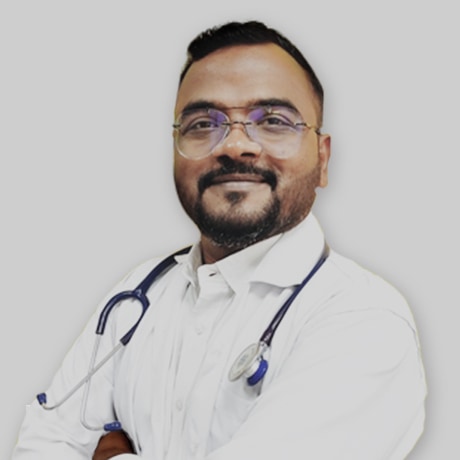 ( Cosmetic | Plastic Surgeon MBBS/MS General Surgery, M.Ch. Plastic Surgery )
Dr. Vinod Pachade is the founder and director of the PVR Aesthetica Cosmetic Surgery Center. He is the member of Association of Plastic Surgeons of India (APSI) and also the winner of Asia Book of Records.
He is a renowned plastic/cosmetic surgeon in Navi Mumbai. He specialises in :
Ready To Reshape Your Nose?
Frequently Asked Questions
Excellent Dr! I researched various dr and very glad I came to Dr Vinod Pachad. Since the time you walk in, you feel the friendliness of the recepionist. Dr Vinod Pachad explained the options and benefits of each. Dysport and fillers were recommended as well as restylane for line contour. This clinic performs the best nose surgery in navi mumbai. I feel great and happy with results.
Dr Vinod Pachad and his entire office are extremely professional and top notch across the board. His bed side manner is wonderful. He's kind, friendly, and takes the the time to explain everything, making sure you are completely informed. He performed a rhinoplasty surgery in navi mumbai. The procedure with Dr Vinod Pachad was a success and the results are perfect. I'm very happy and impressed. I wish I had found Dr Vinod Pachad sooner.
Making the appointments and schedules to get treatments done was fast, friendly, and organized. Today I had my first rhinoplasty in navi mumbai procedure done, and I must say that both doctors are amazing, and precise in what they do. They truly are masters of their craft, and the whole team at Dr Vinod Pachad's clinic are more than great. Thank you for everything.
Dr Vinod Pachad did such an amazing job on my nose surgery in navi mumbai! His entire staff made me feel so comfortable through every single appointment and the day of surgery. I'm extremely happy with my new nose and had little to no pain after surgery! I highly recommend Dr Vinod Pachad.
I can finally breathe! After being unable to breathe out of my nose for most of the year, I found Dr Vinod Pachad. He was able to pinpoint exactly what the cause of my problem was and told me exactly what he could do to fix it. No doubt he is the best for Nose job in Navi Mumbai. Highly recommended!
Dr Vinod Pachad and his staff were really amazing. they provided me the best nose surgery cost in navi mumbai. Also i was really satisfied with the results of the surgery. Highly recommended!