Looking For The Best Thigh Lift In Thane?
Also known as thigh lift, thighplasty can be defined as a surgical procedure that helps tighten and improve your thighs' appearance. PVR Aesthetica offers the best thigh lift in Thane.
Trusted By Patients All Over India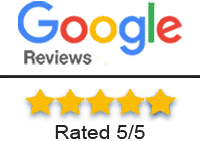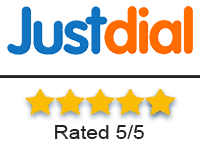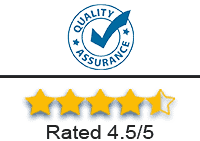 At PVR Aesthetica we offer
Internationally acclaimed in medical care using modern technologies.
Providing High-quality medical care and service at an affordable price.
Our team works tirelessly to provide care and treatment of the highest standard.
Quick recovery with adherence to post-procedure processes and follow-up consultations.
PVR Aesthetica offers the most technically advanced medical care and cosmetic solutions. If you wish to seek a thigh lift by India's most reputed cosmetic surgeon, walk into PVR Aesthetica for trusted body care.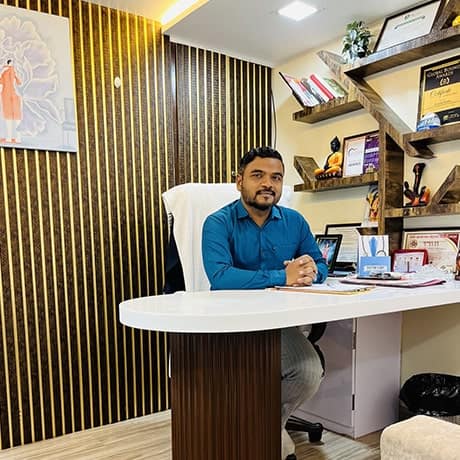 ( MBBS, MS, M.CH, DNB, FACS, MNAMS )
Dr. Vinod Pachade is the founder and director of the PVR Aesthetica Cosmetic Surgery Center. He is the member of Association of Plastic Surgeons of India (APSI) and also the winner of Asia Book of Records.
He is a renowned plastic/cosmetic surgeon in Navi Mumbai. He specialises in :
Ready For Thigh Lift Surgery?
I had excess fat in my thighs, so I wanted to undergo a thigh lift in Navi Mumbai. After much research based on the online reviews, I found PVR Aesthetica. I had an excellent surgery and a smooth recovery. Needless to say, I am quite pleased with their services and would recommend them to everyone.
Thigh lift costs in Navi Mumbai can be expensive. But then I found PVR Aesthetica. They offered an affordable price along with advanced technologies and state-of-the-art facilities. So I booked an appointment and had a successful surgery.
My sister underwent thighplasty in Navi Mumbai at PVR Aesthetica and got the desired results. I have booked an appointment with Dr Vinod Pachade for next week and hope for the same.
Frequently Asked Questions