Get The Look
You Dreamt of
At PVR Aesthetica, We Aim To Improve Your Appearance & Functions Through Cosmetic Surgery & Laser Treatment
Get The Look
You Dreamt of
At PVR Aesthetica, We Aim To Improve Your Appearance & Functions Through Cosmetic Surgery & Laser Treatment
Facial plastic surgery is performed to reshape structures in the head and neck — typically the nose, ears, chin, cheekbones and neckline.
Breast surgery a medical procedure is a methodology that helps change the shape and size of your breast as per your concern.
If you suffer from gynaecomastia or male boobs condition, gynaecomastia surgery can be the ideal procedure to help remove excess fat from the chest area.
Hair transplant is a methodology where a cosmetic surgeon uses techniques that helps restore your lost hair and get a natural looking hairline.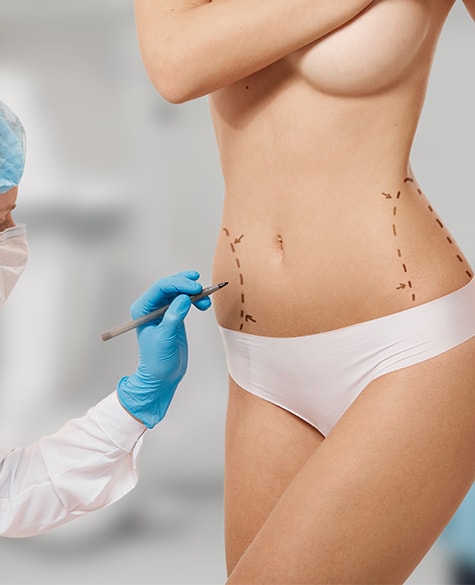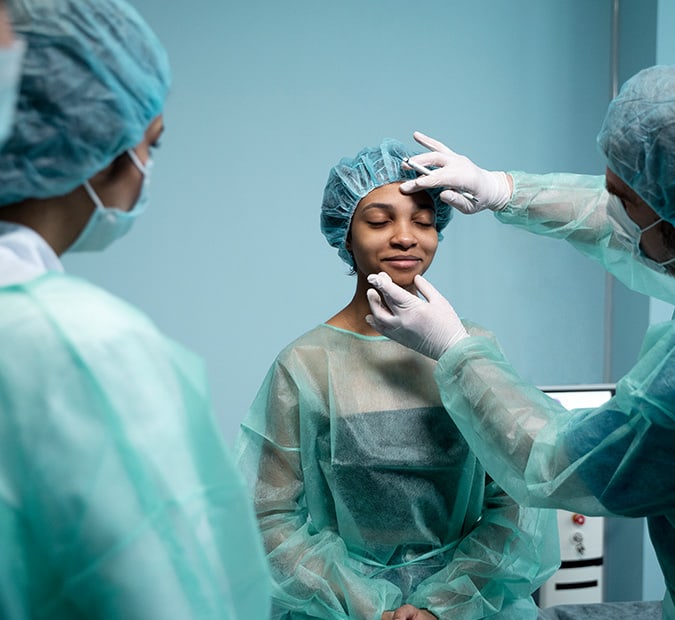 Welcome to PVR Aesthetica
PVR Aesthetica is a Cosmetic Surgery and Laser Clinic located in Navi Mumbai. At PVR Aesthetica, our main aim is to Improve Appearance and Functions of Human Body.
India's top specialists with 10+ of experience give excellent treatment to patients.
Customized plans for every patient in view of their health condition to come by the ideal outcomes.
We consolidate the methodology of innovation and strategies to offer great support.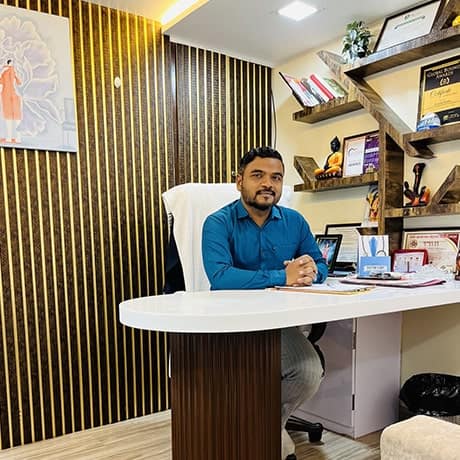 ( MBBS, MS, M.CH, DNB, FACS, MNAMS )
Dr. Vinod Pachade is the founder and director of the PVR Aesthetica Cosmetic Surgery Center. He is the member of Association of Plastic Surgeons of India (APSI) and also the winner of Asia Book of Records.
He is a renowned plastic/cosmetic surgeon in Navi Mumbai. He specialises in :
Vivek Salunkhe
1 September 2023
Doctor Vinod is well experienced and a professional in his field. I had an injury on my nose which required nasal surgery and I could not thank enough the doctor for doing it such a perfect manner that after the surgery and stitches my nose is now perfectly fine without any irregularity. Doctor is also friendly and gives correct piece of advice based on diagnosis. Would highly recommend anyone to visit the doctor in case of your need.
Pratik More
29 August 2023
Dr.Vinod Pachade is truly very cooperative, he is one of the best doctors i've come across. He was recommended to me by a friend, he was really helpful throughout the entire process of my keloid surgery. His skills and expertise are really appreciative. I am really grateful for him.
Very nice hospital Down to earth Doctor.
pradeep harel
22 August 2023
Dr. Is excellent and staff are very helpfull and co operative
Pankaj Kumbhar
21 August 2023
Very experienced doctor's & staff , I'm very happy & satisfied with my gynocomestia surgery result.
Ajinkya Wankhede
19 August 2023
Nice experience i done my hair transplant successful. very nice ??