Get The Look
You Dreamt Off
At PVR Aesthetica, We Aim To Improve Your Appearance & Functions Through Cosmetic Surgery & Laser Treatment
Get The Look
You Dreamt Off
At PVR Aesthetica, We Aim To Improve Your Appearance
& Functions Through Cosmetic Surgery & Laser Treatment
Get The Look
You Dreamt Off
At PVR Aesthetica, We Aim To Improve Your Appearance & Functions Through Cosmetic Surgery & Laser Treatment
Facial plastic surgery is performed to reshape structures in the head and neck — typically the nose, ears, chin, cheekbones and neckline.
Breast surgery a medical procedure is a methodology that helps change the shape and size of your breast as per your concern.
If you suffer from gynaecomastia or male boobs condition, gynaecomastia surgery can be the ideal procedure to help remove excess fat from the chest area.
Hair transplant is a methodology where a cosmetic surgeon uses techniques that helps restore your lost hair and get a natural looking hairline.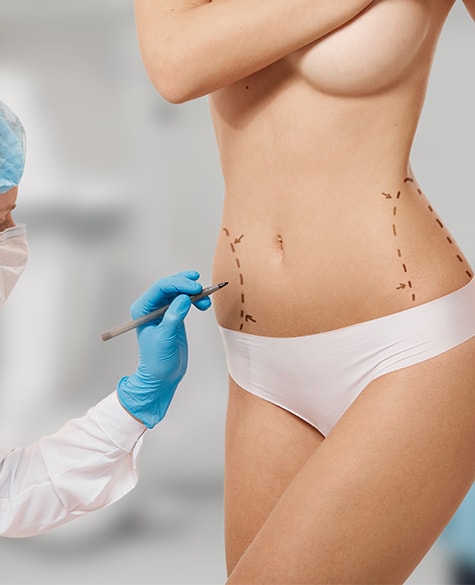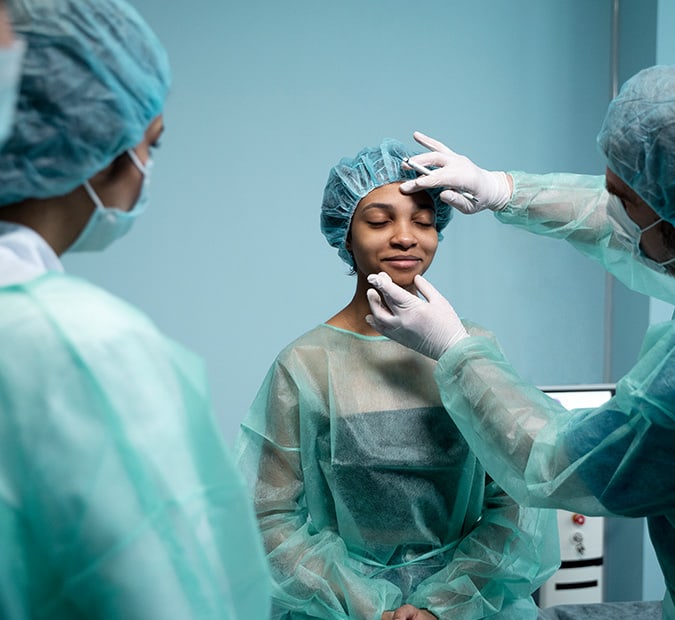 Welcome to PVR Aesthetica
PVR Aesthetica is a Cosmetic Surgery and Laser Clinic located in Navi Mumbai. At PVR Aesthetica, our main aim is to Improve Appearance and Functions of Human Body.
India's top specialists with 10+ of experience give excellent treatment to patients.
Customized plans for every patient in view of their health condition to come by the ideal outcomes.
We consolidate the methodology of innovation and strategies to offer great support.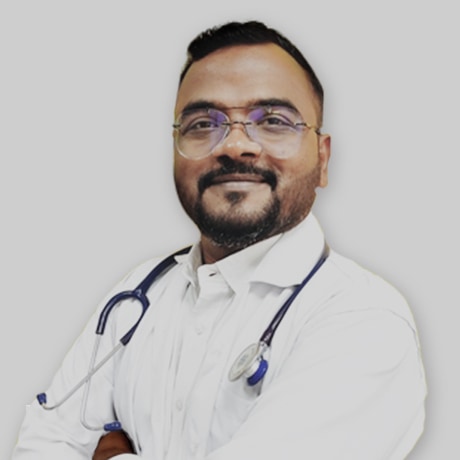 ( Cosmetic | Plastic Surgeon MBBS/MS General Surgery, M.Ch. Plastic Surgery )
Dr. Vinod Pachade is the founder and director of the PVR Aesthetica Cosmetic Surgery Center. He is the member of Association of Plastic Surgeons of India (APSI) and also the winner of Asia Book of Records.
He is a renowned plastic/cosmetic surgeon in Navi Mumbai. He specialises in :
surya harsha
19 April 2023
Good overall experience
Krishna Shelar
4 April 2023
Very nice treatment, Thank you Sir and Sttaf.
mangal ingale
13 March 2023
It was good experience, Dr Vinod and team are experienced, skilled and neat, they listen to you patiently,staf is friendly and caring. Dr makes himself available whenever required. The follow up of the team is great and they keep a watch after the surgery till everything is alright, he doesn't prescribe unnecessary medicine which I really liked since I personally hate taking madicine 😑, I am glad that i chose PVR aesthetica, thank you all and all the best!! 😊
shrutika meher
28 February 2023
I just Google about Tummy tuck surgery and i got PVR AESTHETICA CLINIC No then i Booked my appoitment and i got immediate response By PVR and i met with Dr and understand the procedure and i decide About surgery. .Within a day i got oprated with full of precaution ..Now i get good Result Thanks To Dr Vinod and PVR staff
Seema Bhagwat
25 February 2023
I did lipoma surgery in PVR AESTHETICA CLINIC Lipoma was on above my eye so I was looking some medicine for the same Then I met Dr vinod He assured me and give me confidance to take decision and the outcome is superb .There is very small scar now but Dr said over a period of time it will fade way I am satisfied with the surgery Thanks Dr vinod
sky Sonawane
24 February 2023
Mai pune mai rehta hu Or maine google pe pvr ke bare mai dekha or gynecomastia ke liye inquriy ki or immidiate mujhe response aaya Mujhe achhe se consult kiya or Mujhe consultation mai sab detail mai bataya Or meri surgery Fixed ho gayi Dr Vinod se bat krke Gynecomastia surgery ke liye confidence aaya or meri surgery without any Problem ho gyi or aaj mujhe achha result aaya hai..Thank you Dr Vinod and his PVR Team
Dinesh Patil
24 February 2023
Maine PVR Se Hair transplant kiya tha 1sal ho gaya hai or mujhe bahut achhe result aaya hai..Dr vinod bahut achhe plastic surgeon hai mera hairtransplant ka achha result aaya hai