Looking For The liposuction in Navi Mumbai?
Liposuction is a type of procedure that is done to remove fat. By removing some amount of fat, it's possible to reshape just about any area of the body.PVR Aesthetica offers the best liposuction in Navi Mumbai.
Trusted By Patients All Over India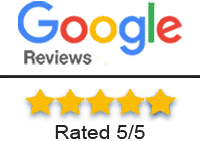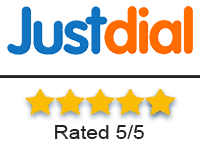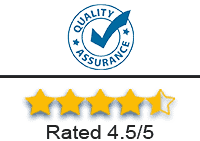 At PVR Aesthetica we offer
Internationally acclaimed in medical care using modern technologies.
Providing High-quality medical care and service at an affordable price.
Our team works tirelessly to provide care and treatment of the highest standard.
Quick recovery with adherence to post-procedure processes and follow-up consultations.
PVR Aesthetica offers the most technically advanced medical care and cosmetic solutions. If you wish to seek liposuction by India's most reputed cosmetic surgeon, walk into PVR Aesthetica for trusted body care.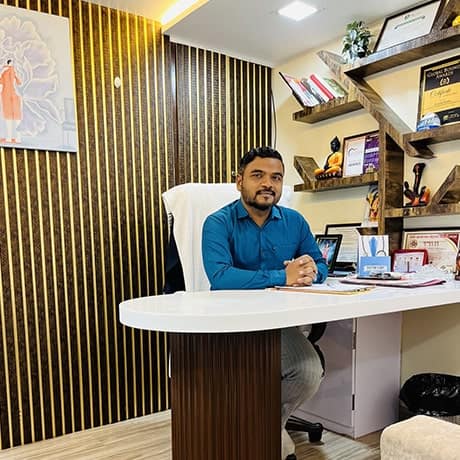 ( MBBS, MS, M.CH, DNB, FACS, MNAMS )
Dr. Vinod Pachade is the founder and director of the PVR Aesthetica Cosmetic Surgery Center. He is the member of Association of Plastic Surgeons of India (APSI) and also the winner of Asia Book of Records.
He is a renowned plastic/cosmetic surgeon in Navi Mumbai. He specialises in :
Ready To Reshape Your Body?
Frequently Asked Questions
i was very fat and my wight was 97 kg…..i had lot of problems because of this……I tried all things like yoga , gym and diet…but still my stomach was not going down….then I came to know about pvr clinics…..dr there explained everything in details to me and cleared all my doubts and fear about liposuction surgery…. It was very pleasant experience …..i will definitely recommend pvr clinics for liposuction surgery
Dr. Vinod is very cooperative & knowledgeable. He did my Arm tuck (brachioplasty) & it was excellent. Highly recommended.
Very good plastic surgeon. He nicely described all the options for liposuction for me. Through out the treatment he was very polite. I am ver happy with results of liposuction. Would strongly recommend
Dr Vinod Pachade provided me with excellent liposuction in Navi Mumbai. I have never looked better. So thankful to everyone from PVR Aesthetica.
I had extra fat layers around my stomach that were resistant to workouts and diets. So I went to PVR Aesthetica for low liposuction costs in Navi Mumbai. I underwent fat removal surgery, which helped me regain my confidence.
My wife had gained post-pregnancy weight, which was not restoring to normal. So we searched for clinics providing fat removal in Navi Mumbai and got an appointment at PVR Aesthetica. My wife has now recovered from the surgery and is completely fine, thanks to the excellent services of PVR Aesthetica.