At PVR Aesthetica, our mission is to blend cutting-edge technology with exceptional skills and compassionate care to redefine beauty standards and offer an unparalleled level of service in hair transplantation and cosmetic treatment.
We are dedicated to helping our clients enhance their natural beauty, restore their confidence, and improve their overall quality of life.
Our founder, Dr. Vinod Pachade, believes that every individual is unique, and so are their needs. Inspired by this vision, we commit to understanding and delivering customized solutions that cater to each person's distinct aesthetic desires and health conditions.
We strive to empower our clients with comprehensive knowledge about the procedures they undertake, establishing trust and fostering informed decision-making.
Safety, comfort, and ethical practices remain the cornerstone of our service philosophy. We continuously invest in advanced technology, research, and training to ensure that our treatment plans are on par with global standards.
Our vision at PVR Aesthetica is to be recognized as a world-class institution in the field of hair transplantation and cosmetic treatments, leading the way in innovation, patient satisfaction, and outcomes.
Under the guidance of Dr. Pachade, we endeavor to create an environment where the art and science of aesthetics harmoniously come together to reveal the true essence of natural beauty.
We aim to make PVR Aesthetica synonymous with transformative journeys that empower individuals to embrace their appearance with confidence and grace.
Our vision extends beyond providing exceptional clinical services, foreseeing a future where PVR Aesthetica is not just a clinic but a hub of aesthetic transformation, where each client walks out feeling better, looking better, and embodying a heightened sense of self.
In the pursuit of our vision, we uphold our values of integrity, empathy, professionalism, and innovation, relentlessly working towards setting new benchmarks in aesthetic healthcare.
We're dedicated to equipping our clients with the necessary knowledge to make confident, informed decisions about their health and appearance.
We aspire to continue the legacy of excellence established by our founder, solidifying our position as leaders in the field.
Trusted By Patients All Over India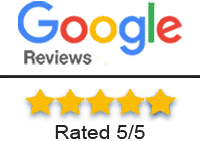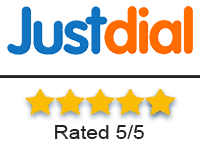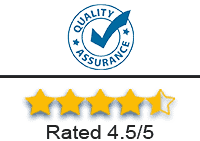 At PVR Aesthetica, our main aim is to improve the appearance and functions of the human body.
Focusing Patients' Safety
Feel at "Home" at PVR Aesthetica Hospital
At PVR Aesthetica, we have a team of well-experienced medical professionals combined with advanced technology and state-of-the-art facilities to ensure the best-quality laser and cosmetic surgeries.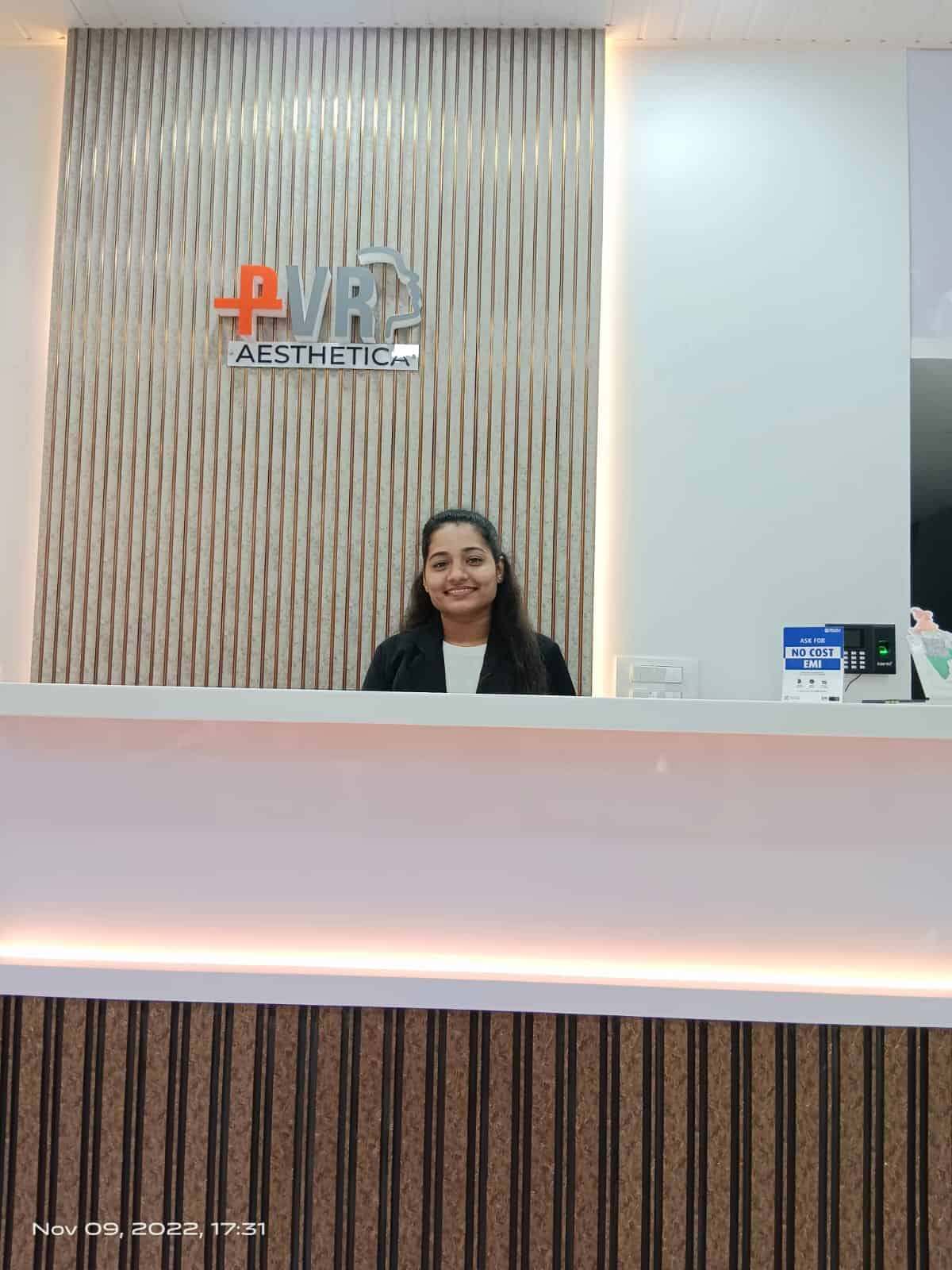 Talk To Our Expert Plastic/Cosmetic Surgeon